Contemporary Cakes and Classes Can Help To Self Publish Your Book
Want Help To Self Publish Your Book ?
As an experienced self-publisher for 2 Cake Baking and Decorating book, I suggested to the Logan Chamber of Commerce, I could do the same for a collaboration business book.
As a volunteer committee member for the last 3 years and Logan Business expo organizer.
I could see the potential of what our business members have, their experience and advise would be print-worthy!
I had a big task of working with 12 other business owners, busy in their businesses to write a specific chapter with great insights into their experiences.
Not an easy task but I am sometimes referred to as the British Bulldog, that will get it done.
Guiding the writers and with a deadline approaching, their content started appearing in my email box.
Then editing and formatting each chapter and fine-tuning some of the content.
Loving design and creativity, the book design cover was created.
The book layout, appendix, chapters and forewords were finalised.
Business 2 Business Business 2 Business is a collaboration written by business members of Logan Chamber of Commerce.
We aim to bring business to your business.
The 14 chapters offer ideas and solutions that you too, can use in your business.
Last year, recognizing the talent the Chamber of Commerce had access to, Jackie proposed that we pull together and write a book about doing business in Logan. While the committee agreed that this was a good idea, the book would not have happened without Jackie's determination to herd these particular cats.
The result is the first book by an Australian Chamber of Commerce with sales both locally and across the state.
During the COVID shutdowns, the Chamber wanted to provide members with a way to connect and decided on a webinar series. Using the chapters of the book as a guide, we managed to record 14 weekly webinars, featuring the authors of each chapter.
None of this would have been possible without the work Jackie did in compiling the book in the first place.
Jackie has been a real asset to the Logan Chamber of Commerce, and I recommend her on her abilities, attitude and determination. Should you have any questions, please feel free to contact me.
Stewart Fleming.
Logan Chamber of Commerce President.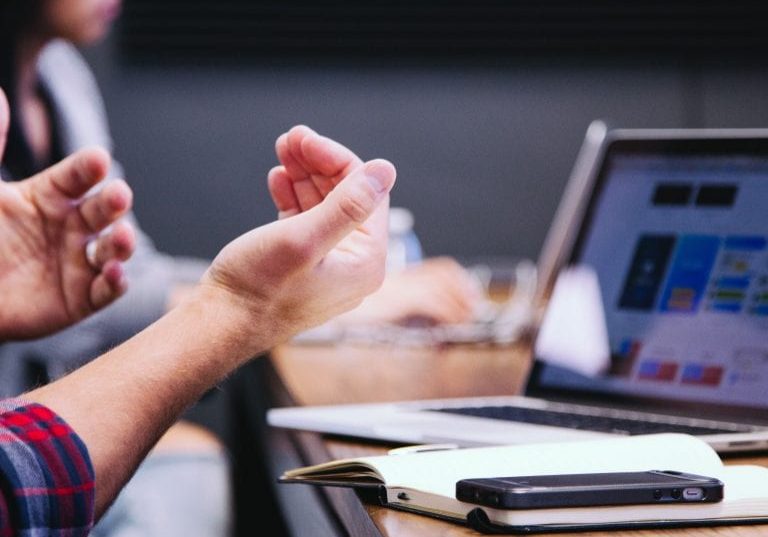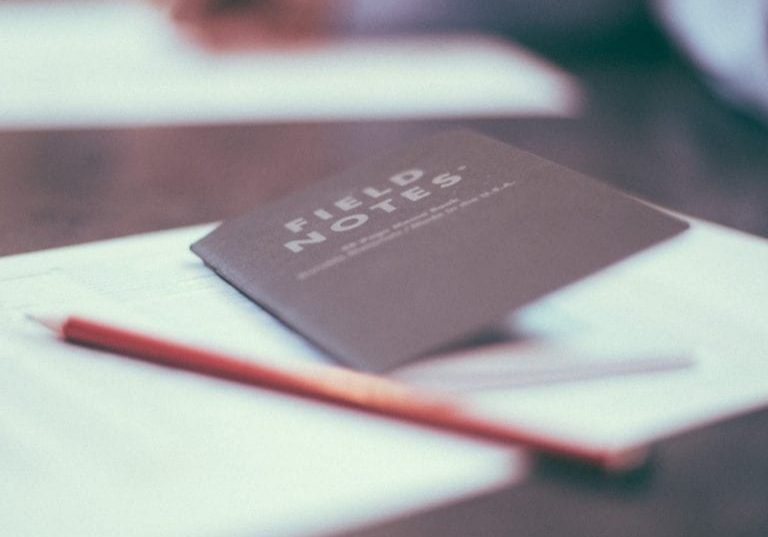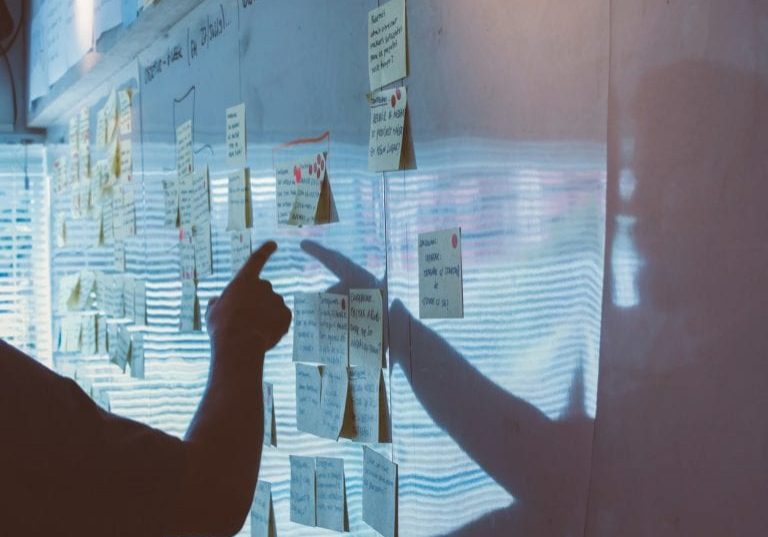 Planning of your book and its content

Design Cover and Layout

Printing of your book

Marketing your book

Know the Legal Requirements in Australia

Starting from $3,000.